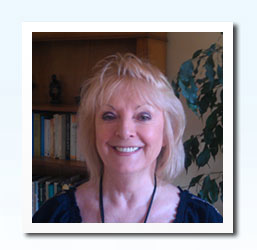 For information or to arrange
an initial consultation call:
01474 705 171
Kent based Psychoanalytic Psychotherapy & Counselling
I am a Senior Accredited Counsellor with the UK Council for Psychotherapy working in Bean near Dartford in Kent. My clients come to see me from various parts of Kent and London also adjacent counties.
I have many years experience of dealing with a wide range of issues including the following:
Relationship Problems
Depression
Anxiety
Obsessive Compulsive Disorder (OCD)
Phobias
Borderline Psychosis
Bi-Polar Disorder (manic depression)
Stress
Sexual Abuse
Sexual Identity Issues
Bullying
Physical Abuse
Couples Therapy
Low Confidence and Self Esteem
Bereavement and Loss
Separation and Divorce Recovery
Anger Management
Post Traumatic Stress Disorder (PTSD)
Work Related Issues
Times of Change, for example mid-life, retirement, redundancy
I also supervise the work of other counsellors and health care professionals.
I realise that choosing a counsellor can be an anxiety provoking business at a time when you may already be feeling anxious or depressed. Although my website will probably not answer all the questions that might be going round in your head, I hope it provides you with helpful information about me, the way I work, and about counselling generally and therefore help you to make an informed decision about your choice of counsellor.
Please use the links to explore the site. If you have any queries or would like further information please don't hesitate to contact me.